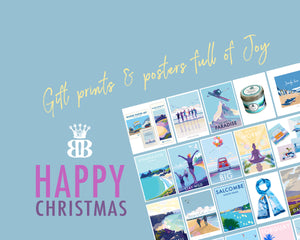 Save £25 on Any 5 A4 Prints | Save £24 on Any 3 A2 Prints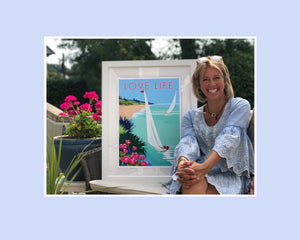 Featured / Associated with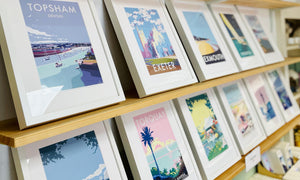 New Releases
Our Latest Artworks
Check out our most recent creations - updated regularly!
Shop Latest Artwork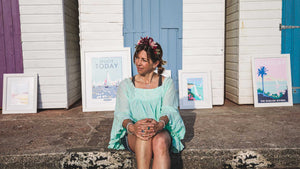 Meet the Artist
Becky is an artist living in South Devon creating beautiful, vintage-style travel posters, celebrating the amazing natural beauty of England.
Read More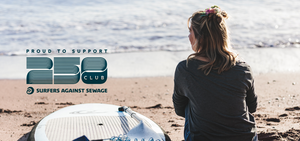 Surfers Against Sewage
We are so proud to support Surfers Against Sewage, a marine conservation charity working with communities to protect oceans, waves, beaches and marine life. See their amazing work at...
SAS WEBSITE